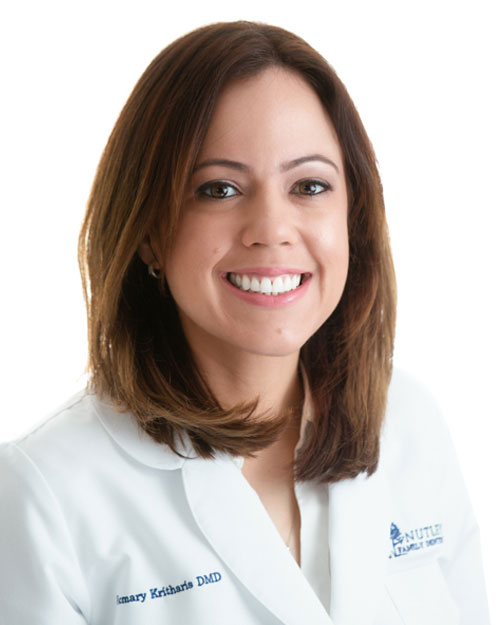 Dr. Vicmary Kritharis DMD
When it comes to preserving, enhancing and beautifying our smiles, we all want the best. The best care. The best service. The best results. It's as simple as that for Dr. Vicmary Kritharis. Dr. Vicmary is a unique kind of dentist. She takes a gentle approach, easing any concerns you might have by providing valuable patient education. She listens so she can best understand your particular needs. Then she strives to provide the highest standard of personalized dental care using her skilled training in the latest advances in dental technology.
As a graduate of Rowan University in Biology (with Cum Laude honors), she went on to extend her education, receiving her doctorate from The University of Medicine and Dentistry of New Jersey (now Rutgers School of Dental Medicine and yes this is where she met her husband Dr. Nik!). While at dental school Dr. Vicmary was inducted in the Gamma Pi Prosthodontic Honor Society. She is a member of the American Dental Association, Academy of General Dentistry, and New Jersey Dental Association. Dr. Vicmary has a strong Spanish background having lived many of her childhood years in the Dominican Republic. When she is not working, Vicmary enjoys cooking, dancing, and is hoping to learn how to play tennis.
She looks forward to bringing out the full beauty of your smile.
---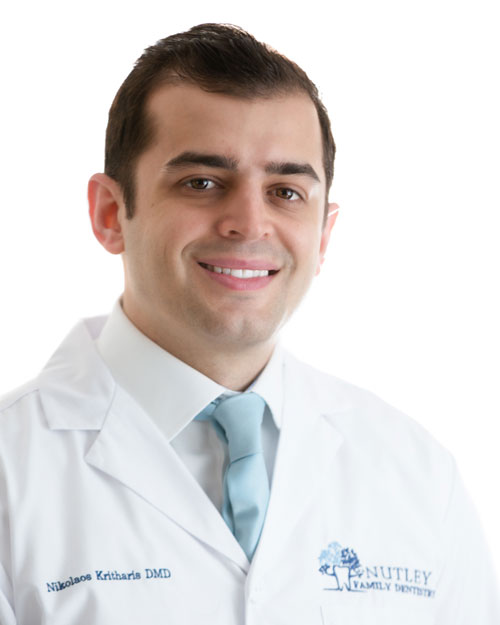 Dr. Nikolaos Kritharis DMD
There's a reason people keep coming to Dr. Nikolaos Kritharis. It's because there is great satisfaction in going to a dentist you know and trust. Dr. Nik has practiced in some of the top private practices in New Jersey. His care and concern for patients has brightened thousands of smiles.
Highly-committed to mastery in the latest in dental techniques and innovations, Dr. Nik has continued to pursue the education he began at New York University where he majored in Chemistry with cum laude honors. He went on to extend his education, receiving his doctorate from The University of Medicine and Dentistry of New Jersey (now Rutgers School of Dental Medicine and yes this is where he met his wife Dr. Vicmary) where he received the Irwin Quinn Memorial Reward for empathy, professionalism, management skills, and scientific knowledge while caring for his patients. He was also inducted into the Gamma Pi Prosthodontic Honor Society.
Dr. Nik grew up in Parsippany, NJ and attended high school at Seton Hall Prep in West Orange, NJ. He has a strong greek background coming from parents that were both born and raised on the island of Lemnos. Outside the office, he enjoys cycling, playing basketball, soccer, reading, and being a long suffering Knicks fan!
Dr. Nik looks forward to serving you!
---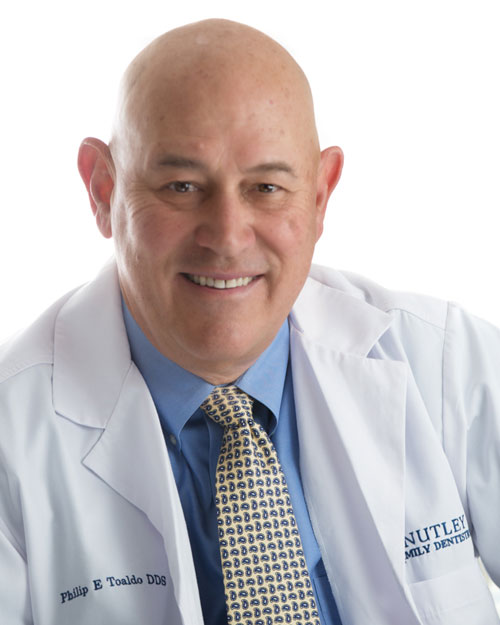 Dr. Philip E. Toaldo DDS
Dr. Toaldo is a graduate of St. Michael's College and The New York University College of Dentistry. In private practice in Nutley, New Jersey since 1977, Dr. Toaldo is a Member of the New Jersey Dental Society, Academy of General Dentistry, and the American Equilibration Society.
In addition, Dr. Toaldo participates in advanced courses each year at various post graduate learning centers. He also attends "PEAK", the cornerstone of the PAGD's (Pennsylvania Academy of General Dentistry) continuing education program which meets semi-annually. Among them is the renowned Pankey Institute, and advanced dental learning center that keeps professionals aware of changes in technology, methodology and specialized patient care. As a result of this intensive post graduate training, Dr. Toaldo has attained his Fellowship and Mastership in the Academy of General Dentistry and has completed the six continuum levels at the Pankey Institute.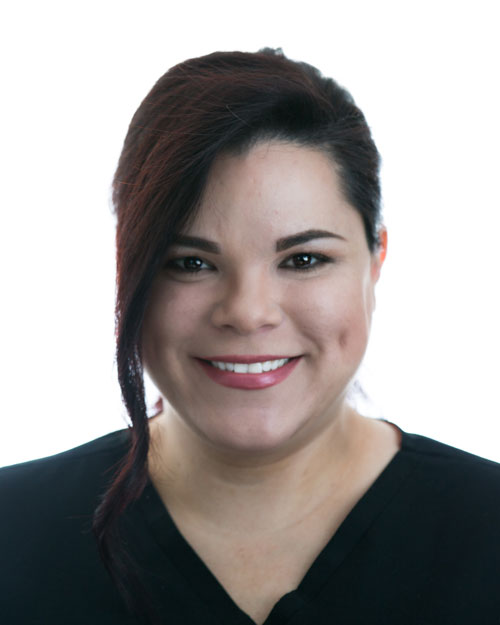 Marlene
Office Manager
Marlene is the Office Manager at Nutley Family Dentistry. She has been working at Nutley Family Dentistry for the past 14 years make sure patients are comfortable and well taken care of. Since 2004, Marlene has been part of the team; first in the capacity of a Registered Dental Assistant (RDA) and now as our Office Manager. She is always ready to help and comes to work with a smile on her face!
---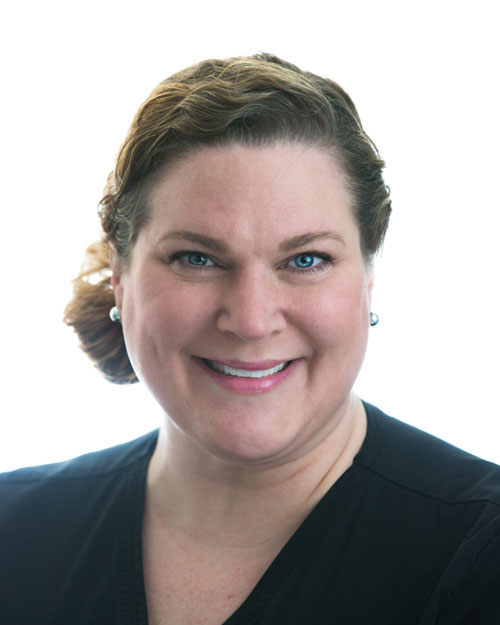 Jessica
Hygienist
Jessica is a one of a kind dental hygienist. She takes a gentle approach, easing any concerns you might have by providing valuable patient education. She listens so she can best understand your needs. She strives to provide the highest standard of personalized dental care.
Jessica received her dental hygiene degree from Bergen Community College. She has been with Nutley Family Dentistry since 2012. Prior to being a dental hygienist, Jessica was a dental assistant for 9 years. In her spare time, Jessica enjoys cooking, traveling, music, concerts, spending time with family and friends.
---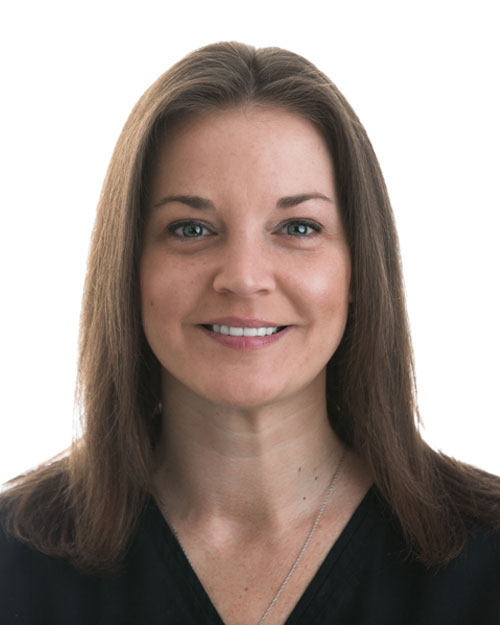 Andrea
Dental Assistant
Andrea is our lead dental assistant with over 20 years of experience. She is very knowledgeable in all phases of dentistry and will happily answer any questions you may have regarding your treatment. Andrea decided to work as an assistant because she loves helping people. She brings a wealth of knowledge and professionalism and will be there to help you bring out your best smile!
Personable Team
We know that a good doctor-patient relationship depends upon good communication. At Nutley Family Dentistry, we've found that our caring doctors have a special talent for relating well to patients more easily than most. It may be because of our fun personalities and our easy going and caring nature, but either way, we're good-hearted people that genuinely care about you. We take the time to get to know you personally and will always keep your best interests in mind. We respect and appreciate each patient and value building a lasting relationship with you.
---
Vast Expertise
Drs. Nikolaos and Vicmary Kritharis have extensive training in their fields and bring years of knowledge and experience to the table. They have both worked in a variety of dental practices all over New Jersey and are skilled in various dental services and techniques, ranging from general and cosmetic dentistry to full-mouth reconstructions. Between their vast skills and expert touch, you can trust you are in good hands here.
---
Comfortable Environment
Our team creates an organized and calming environment at our practice to help you feel at ease. We make every effort to run on time and help you feel comfortable during treatment. In addition to our gentle touch, painless injections and friendly service, we also build an open relationship with our patients so you can communicate any needs or concerns in a relaxing and fun manner. During all aspects of your visit, you will enjoy patient-focused care.
---
Continuing Education
We are committed to participating in numerous continuing education courses so that we are always bringing you the most up-to-date advances that dentistry has to offer. Our team continually strives to be a knowledgeable and reliable resource, and to provide you with the exceptional care you deserve. We have set the bar high for the quality of your care and will never compromise on giving you the best.
---
Genuine Care
Family means everything to us, and at our practice, you are part of our family. When you walk through our doors, you will be met with a friendly smile and treated with generosity. Throughout your visit, we will do our best to make sure you are comfortable and feel at ease. At the end of treatment, we will take the extra time to assure the results of every procedure are as perfect as possible. We will treat you the same way we would expect to be treated.
---
Up-to-Date Technology
We are striving to become one of the most advanced practices in the area because we know that technology helps us better serve you. Advanced dental technologies ensure more accuracy, faster recovery and gentle treatments. We already utilize digital x-rays and intraoral cameras, and we are always improving for you.